Frontline documentary – Outbreak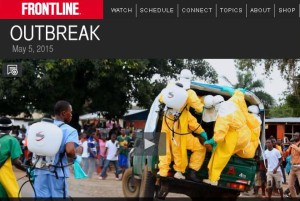 Check out the Frontline documentary about the inside story of the Ebola outbreak entitled … Outbreak. Frontline addresses how the outbreak began and why it wasn't able to be stopped earlier. Currently, the epidemic has been mostly contained, but WHO readily admits they are unprepared for the next pandemic.
The video is slightly over 54 minutes in length.
Jill